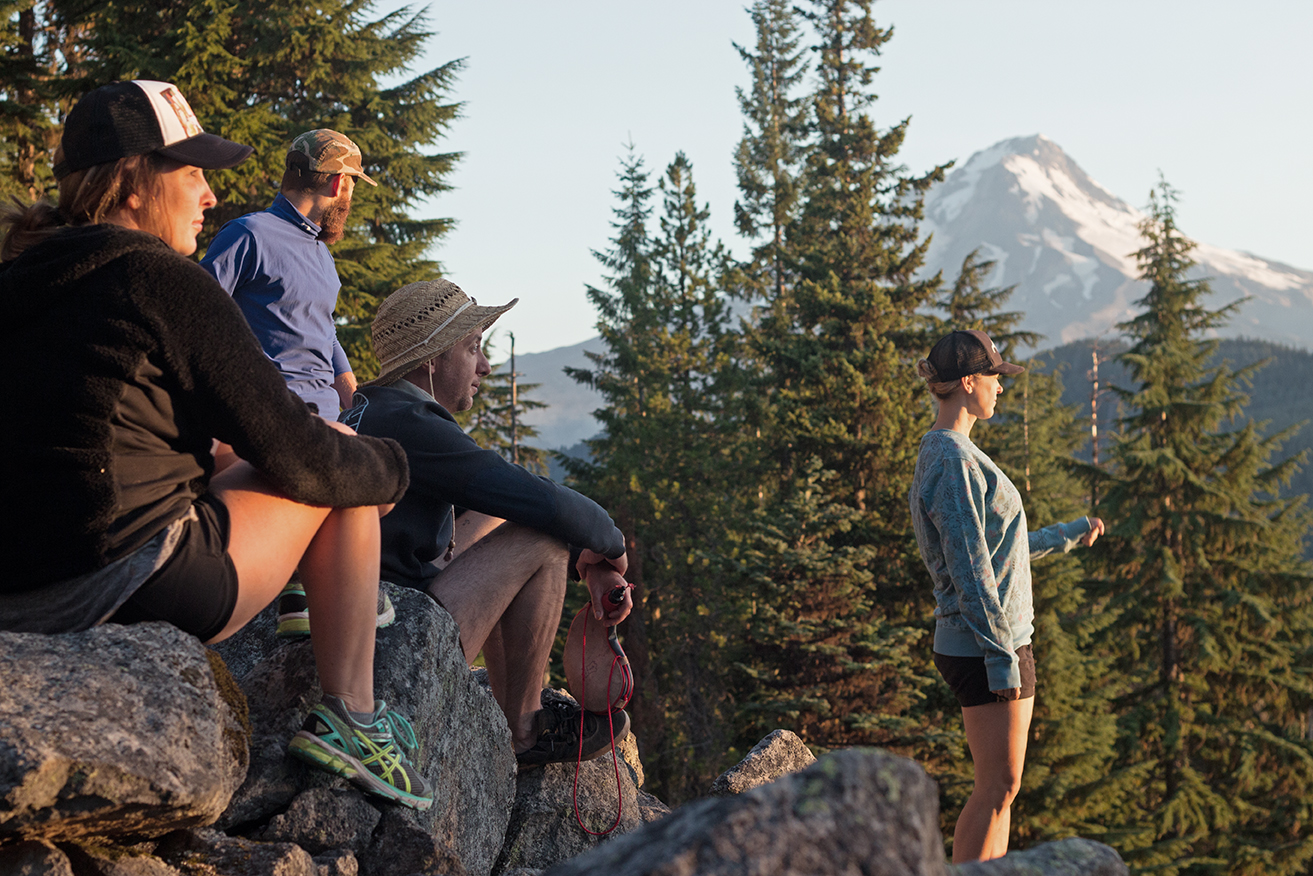 Poler Sunrise
The day and night were spent shooting images for Poler's social media and catalogs deep in the backwoods of Mt. Hood National Forest.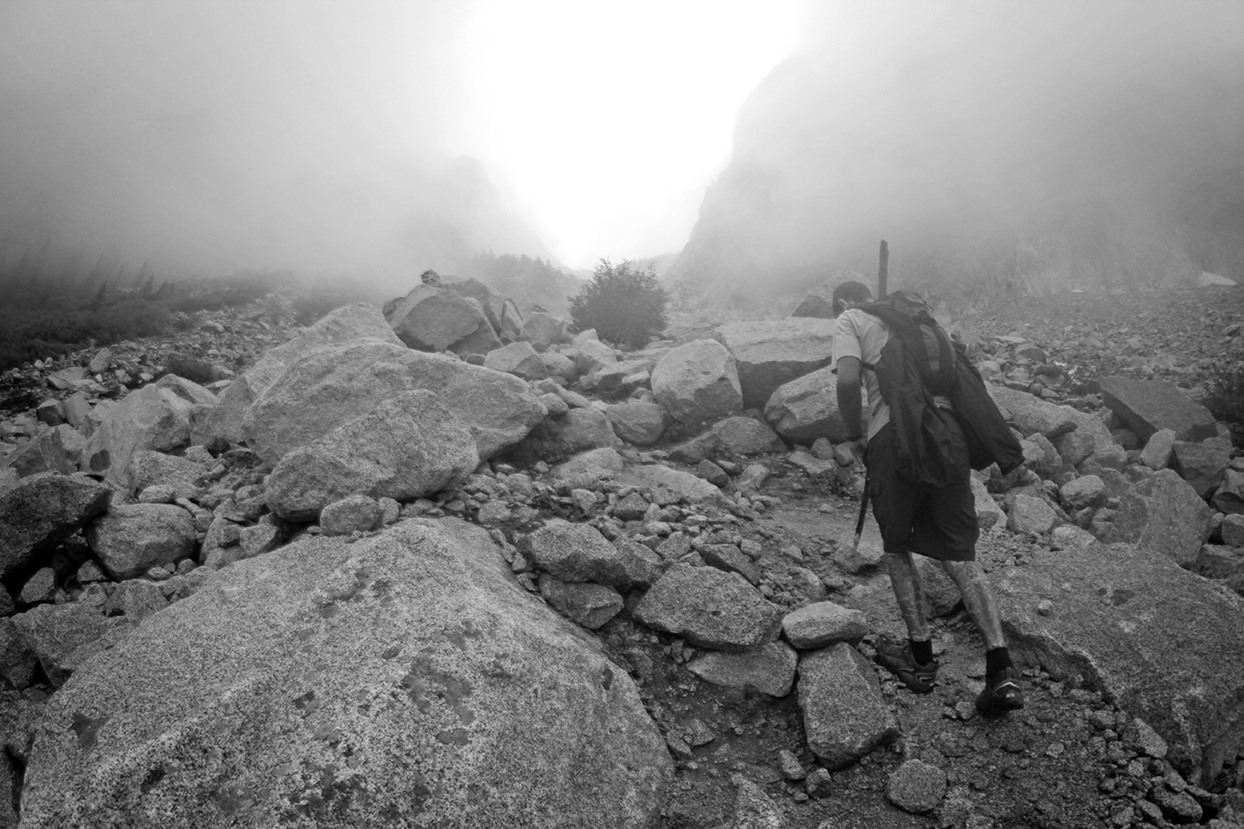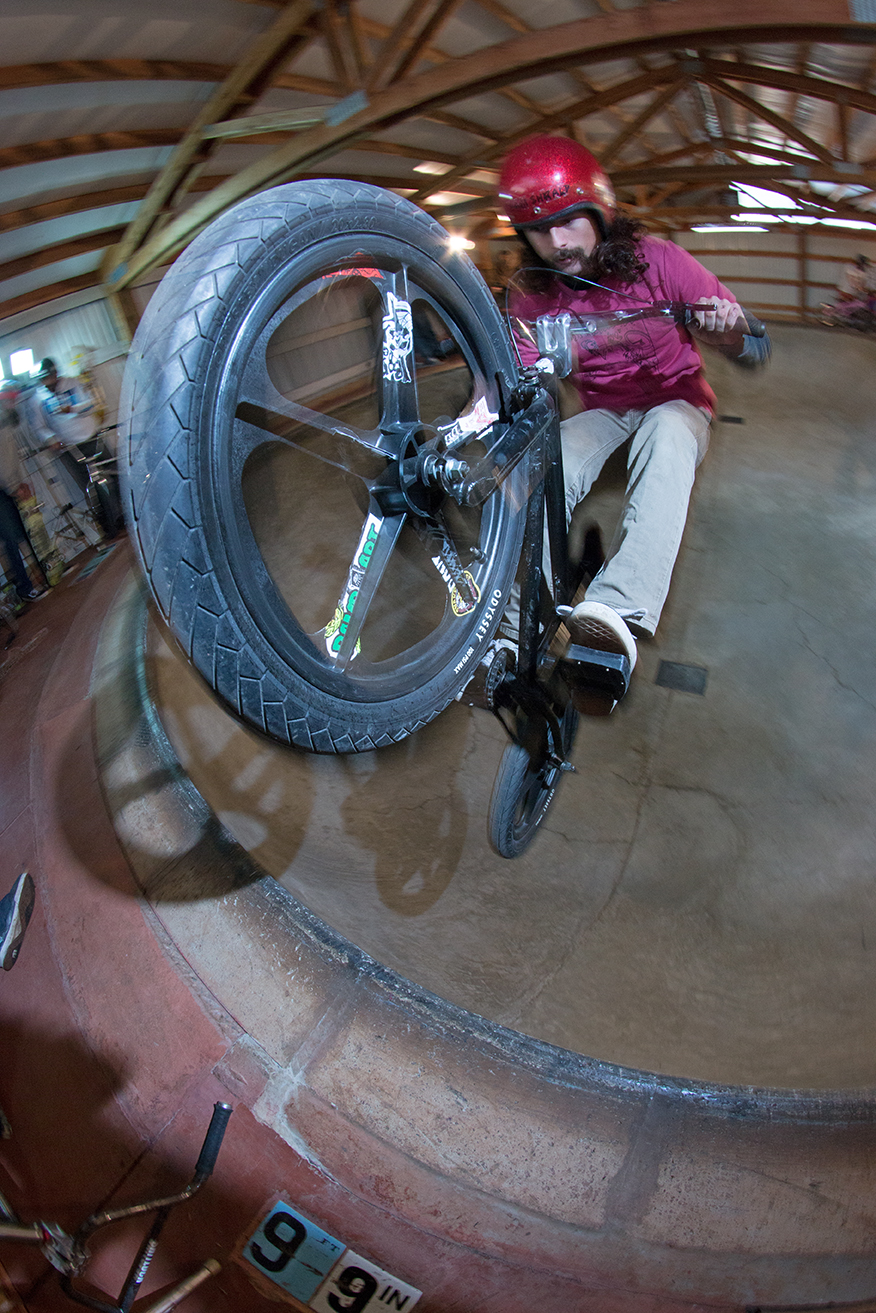 Dirt Ron at Dirty 30
Action shot of Dirt Ron with a scary fakie air out of a very tight and tall deep end for Dean's Dirty 30 Pool Jam.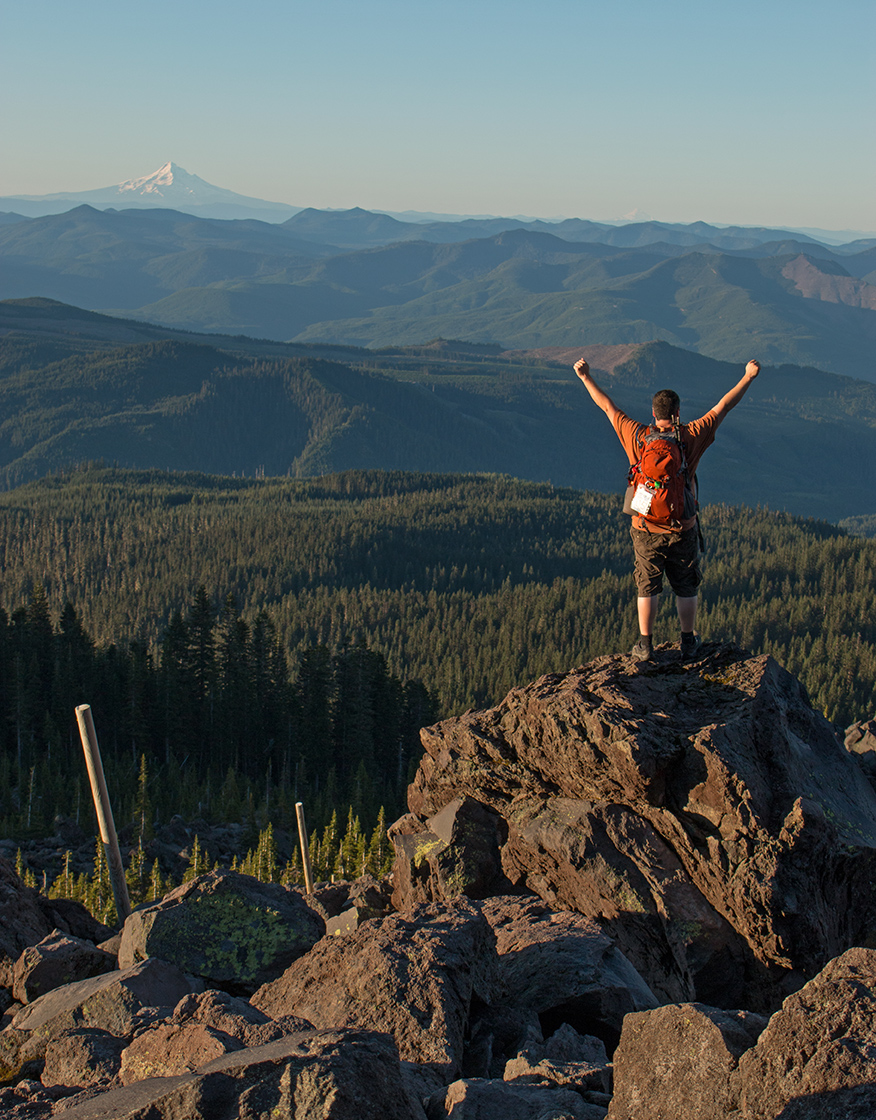 Atop a Volcano
The Cascades of the northwest is dotted with volcanoes, with snowy soot layered peaks. Ben enjoying the view south from the treeline of Mount St. Helens.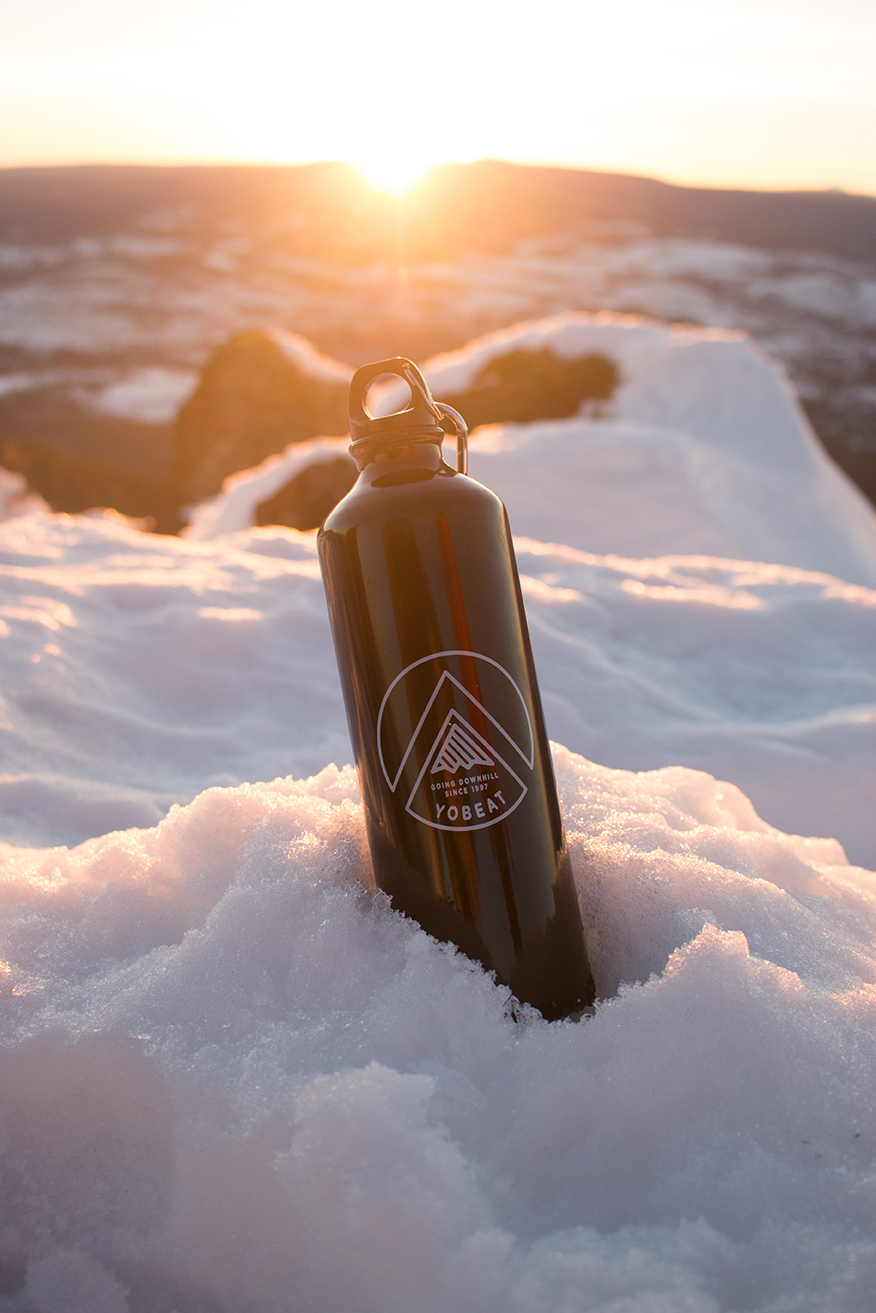 Yobeat Essentials
Part of the Yobeat product shoot on Hagar Mtn.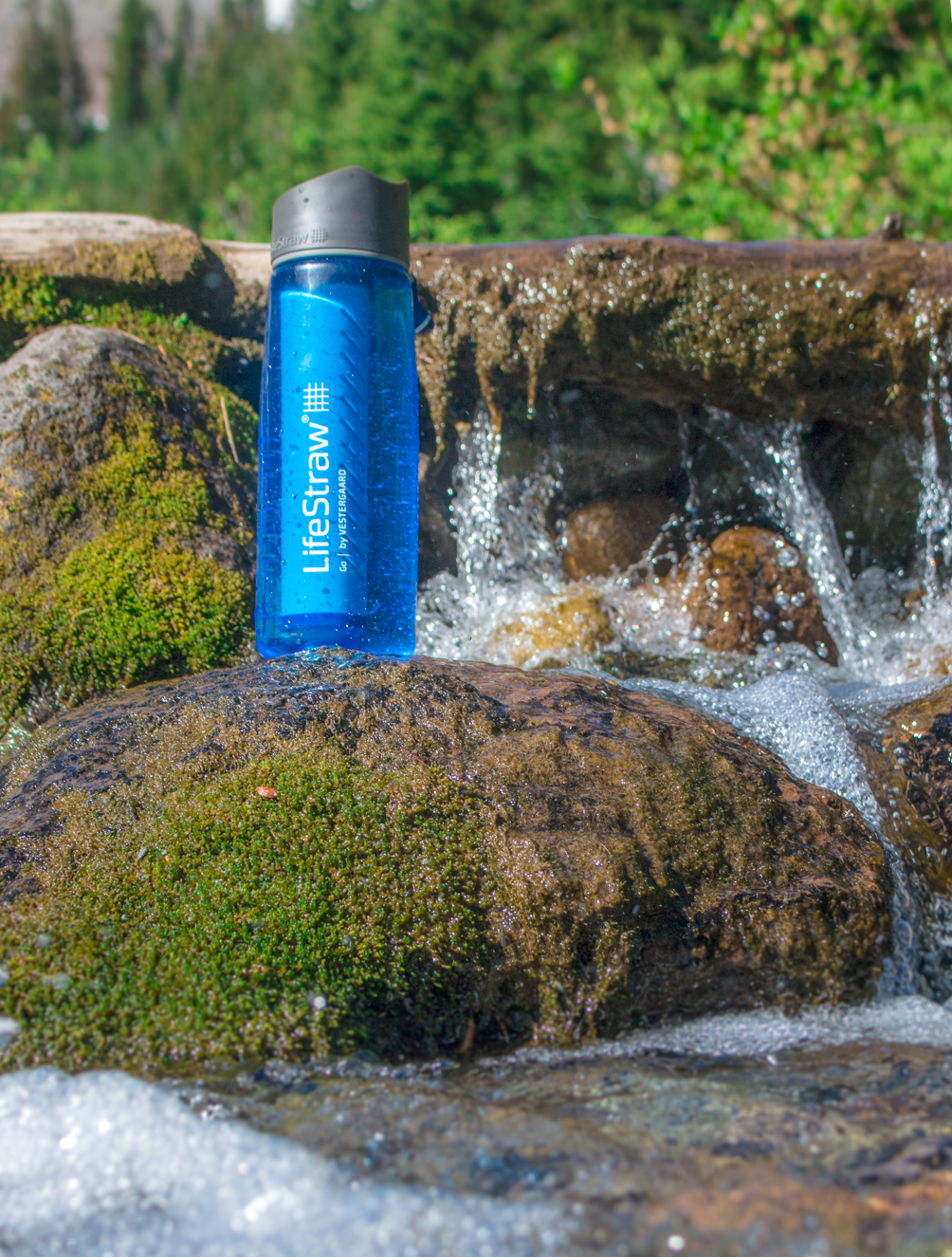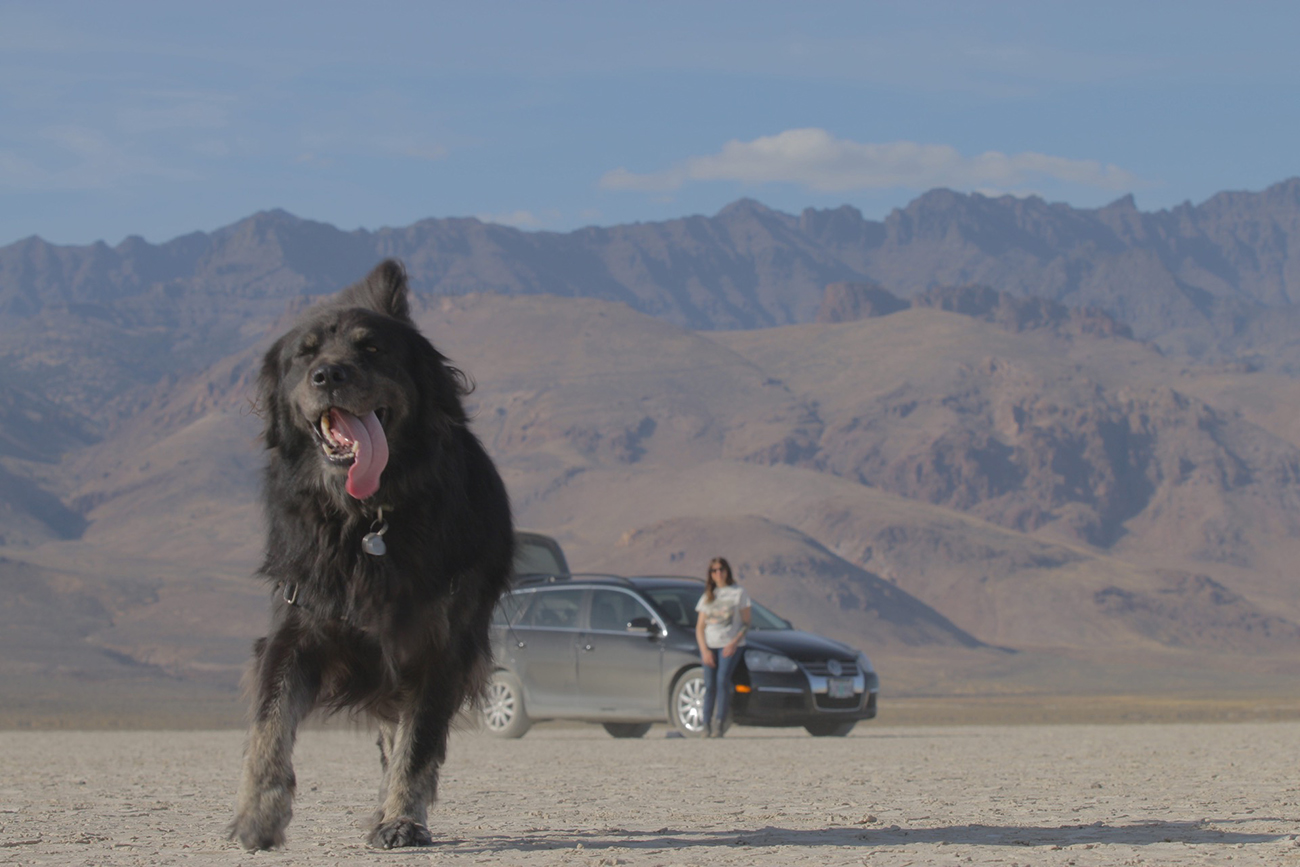 Freedom
Lefty is a dog with a passion for vistas and endless free spaces to roam. Alvord Salt Flats providing the back drop.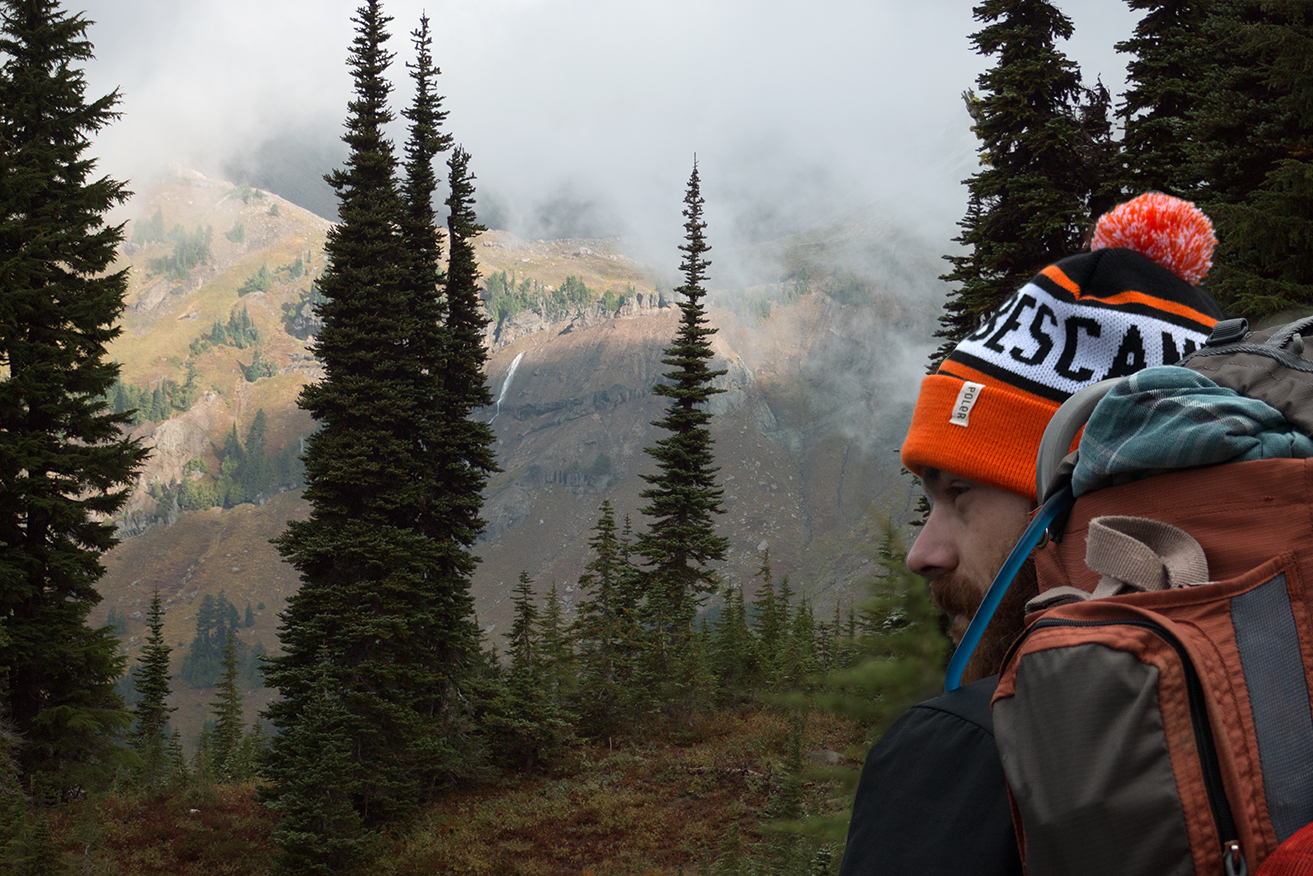 Socked in on Goat Rocks
Some years the weather couldn't be better. Others you find yourself constantly considering what you could have done to deserve such a beating from nature. Jeremy Souney takes in the views before being blanketed with snow, freezing rain and fog again. Shot on a Poler expedition.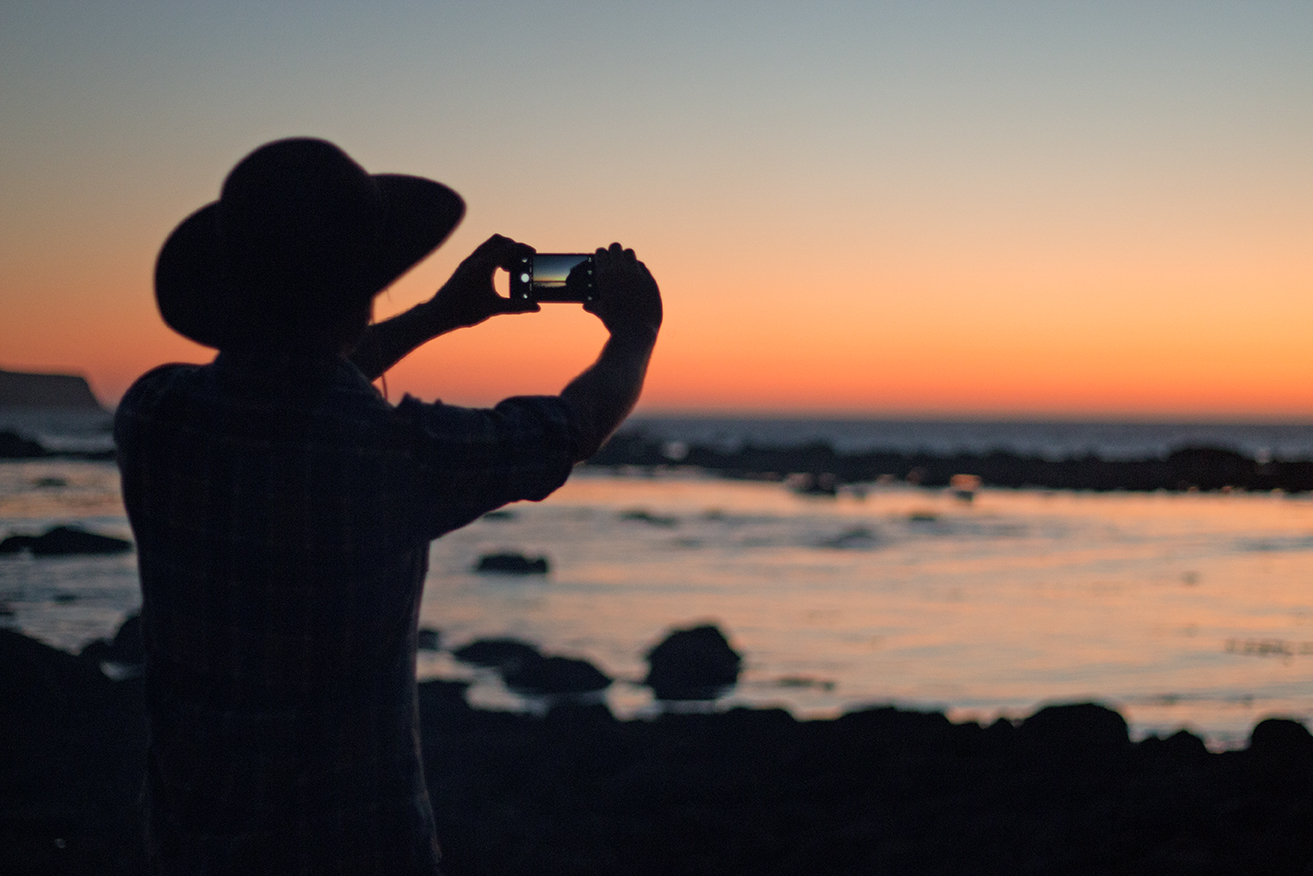 Capturing the Olympics
2 day Olympic Peninsula adventure capturing images for Poler Stuff social media.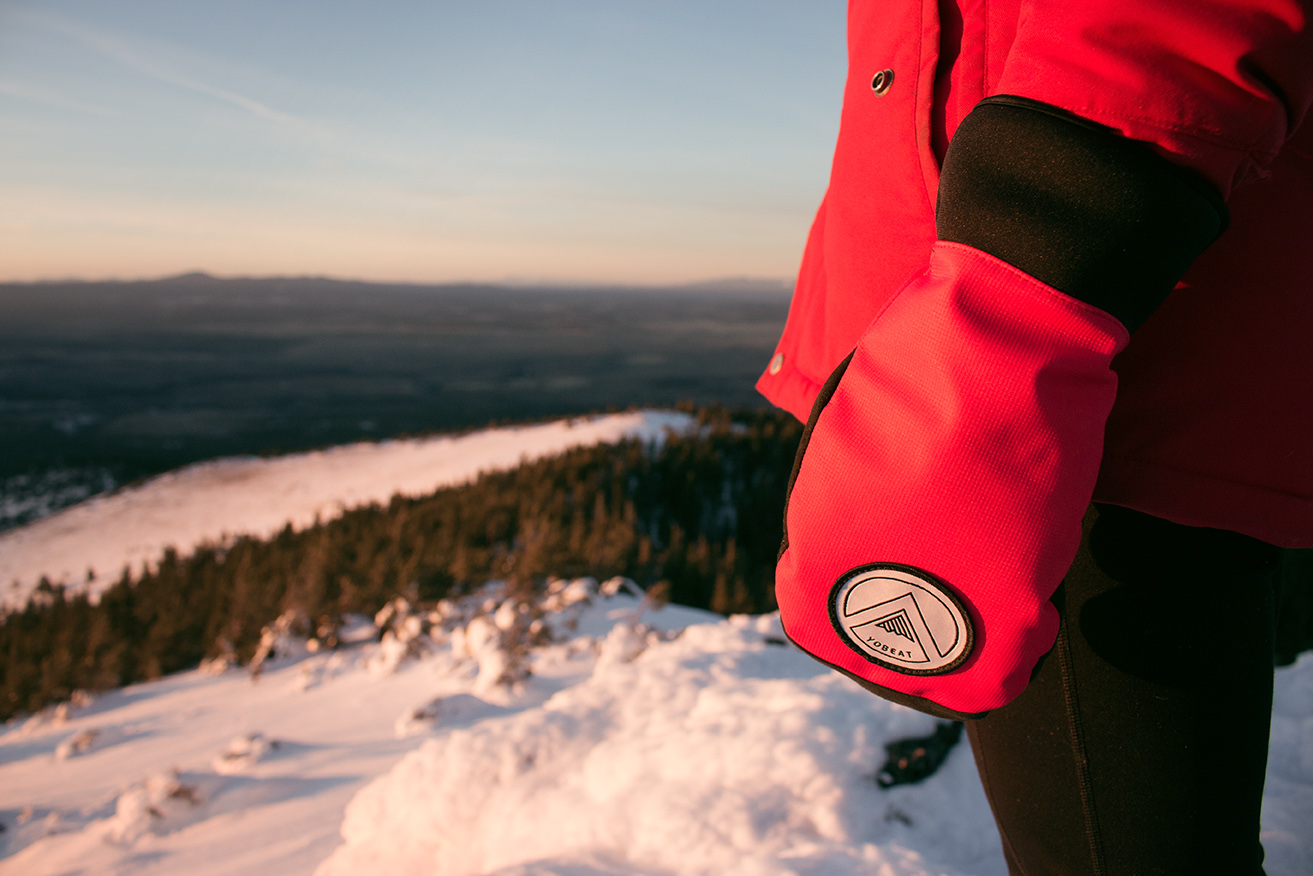 Yobeat 2016 Photo Shoot
Shooting Yobeat's new line of Winter Goods high up on Hagard Mtn.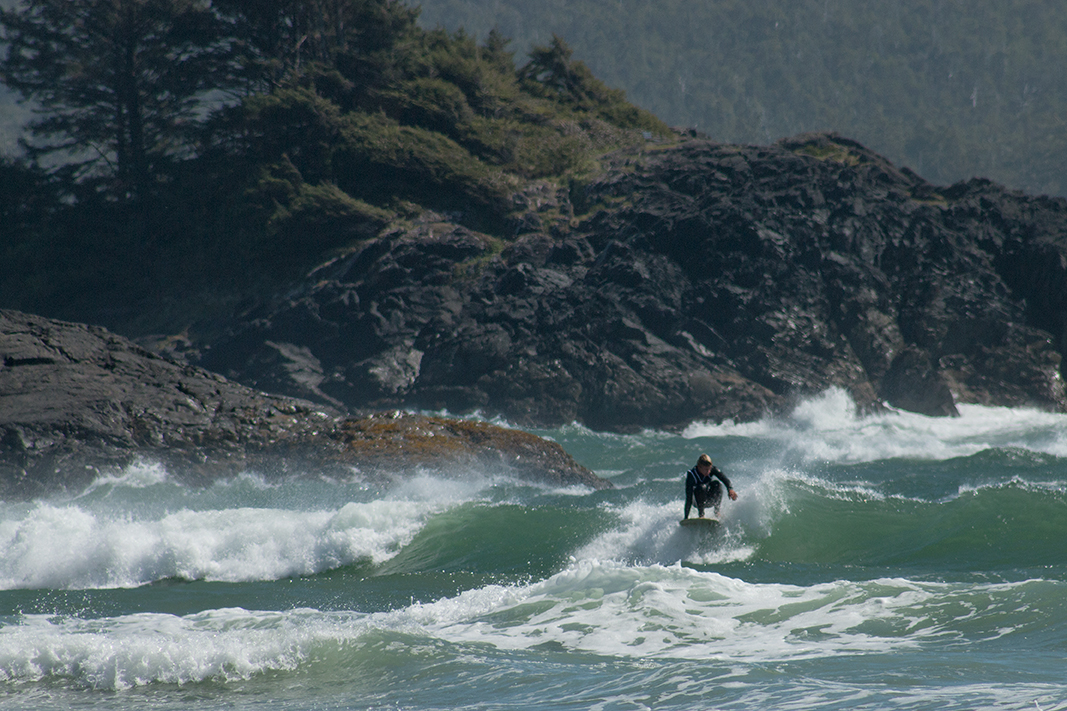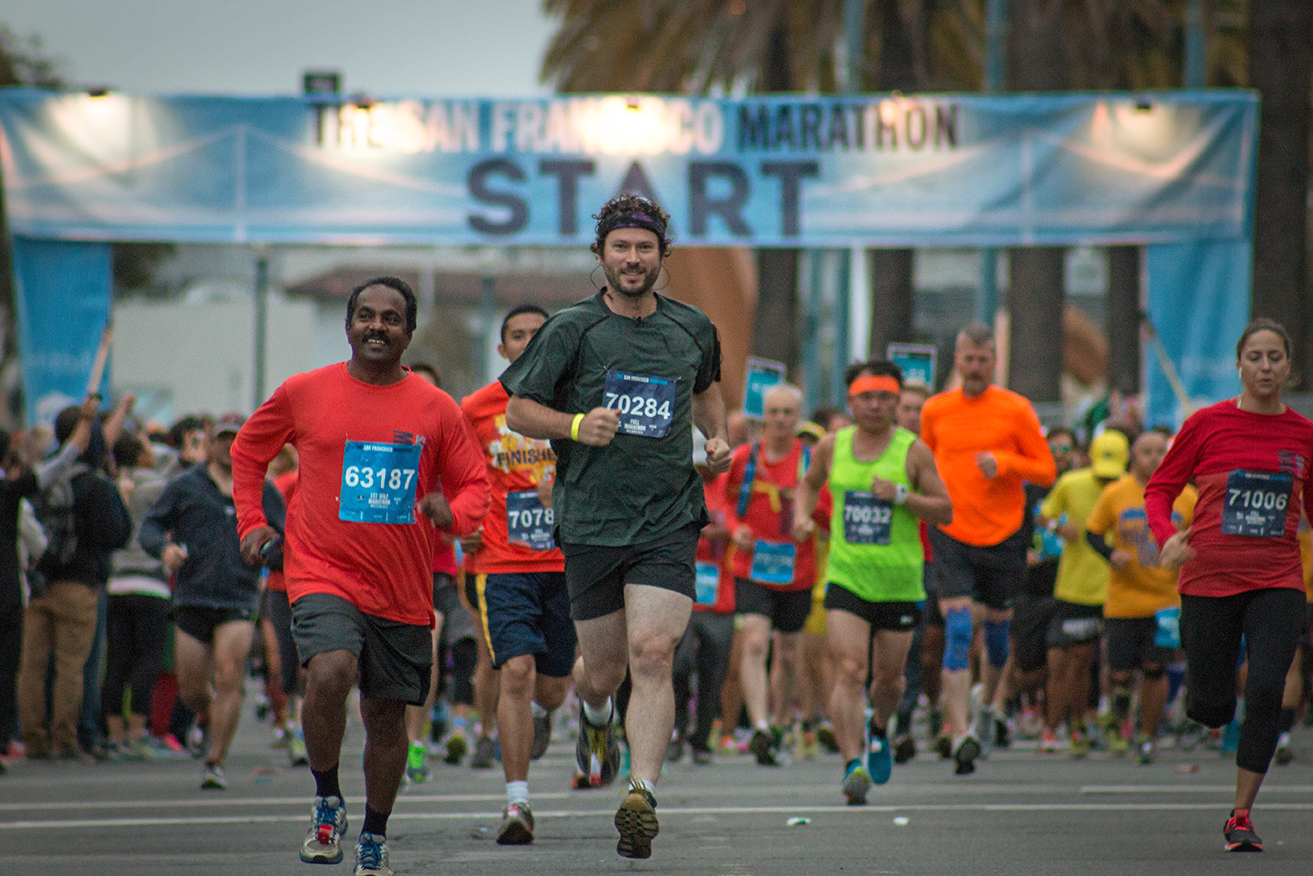 San Francisco Marathon
In 2015 I was contracted to shoot photos for Bear Naked Granola, who was one of the main sponsors of the San Francisco marathon. Incredible accomplishment to finish this 26 mile grueling run.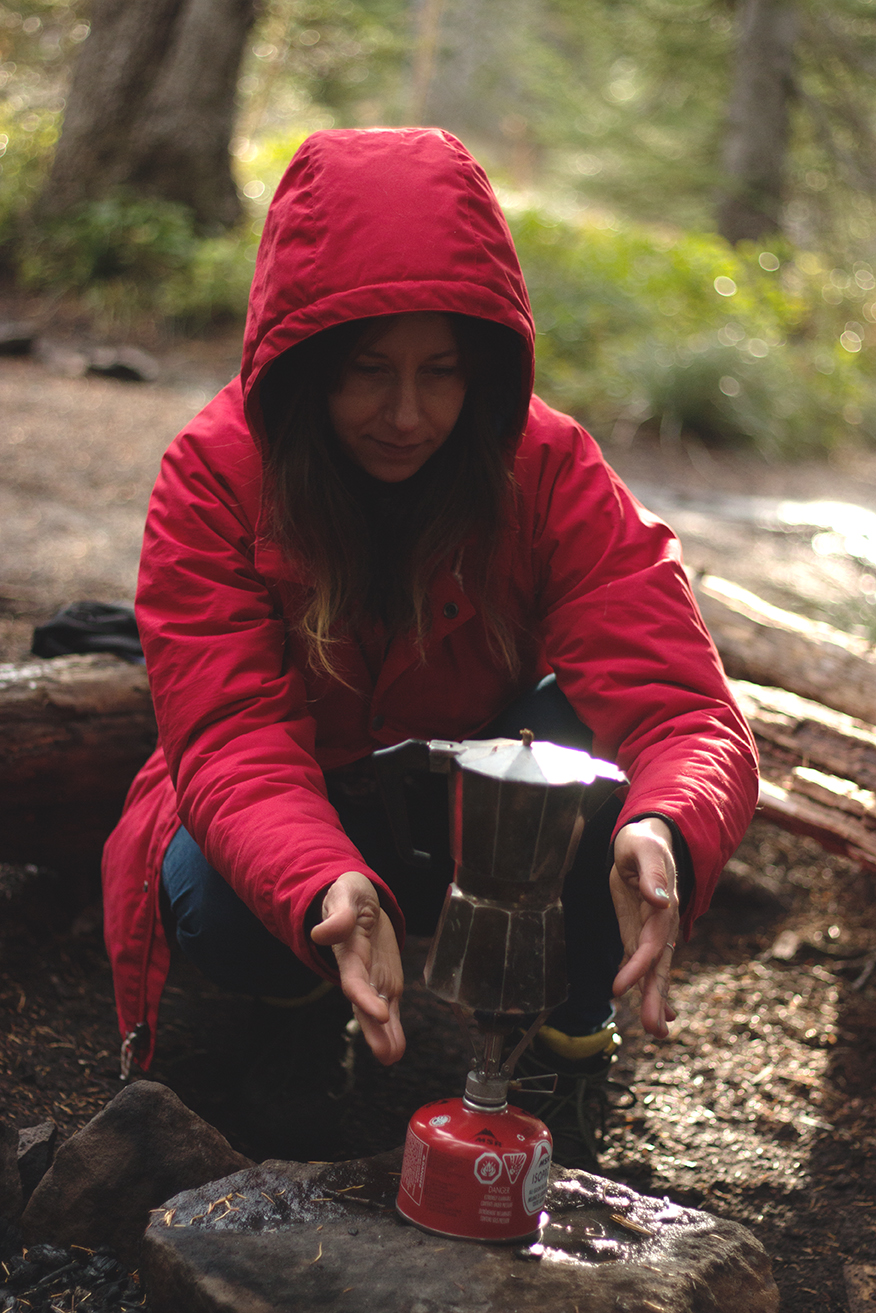 Cold Mornings, Warm Coffee
The gift of warm coffee can't be more important than on icy 20 degree mornings in the Washington Cascades. Jen was our barista on this journey. Poler winter jacket shoot.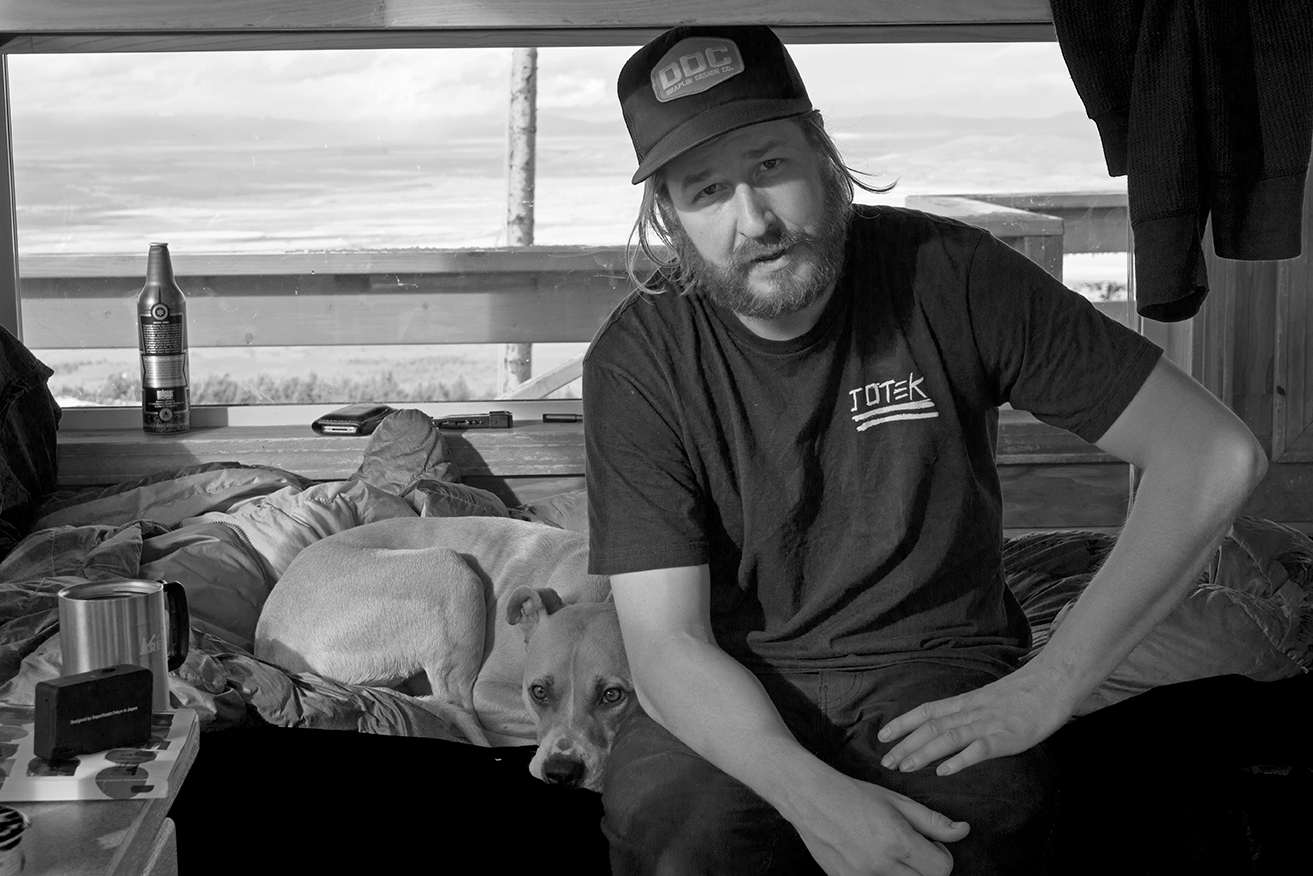 Fire Lookout Portrait
Captured inside a Fire Lookout in Southeast Oregon high on Hagar Mountain.